Walking or cycling holidays starting from Millau.
Millau Viaduct

vandessel.marc@tiscali.be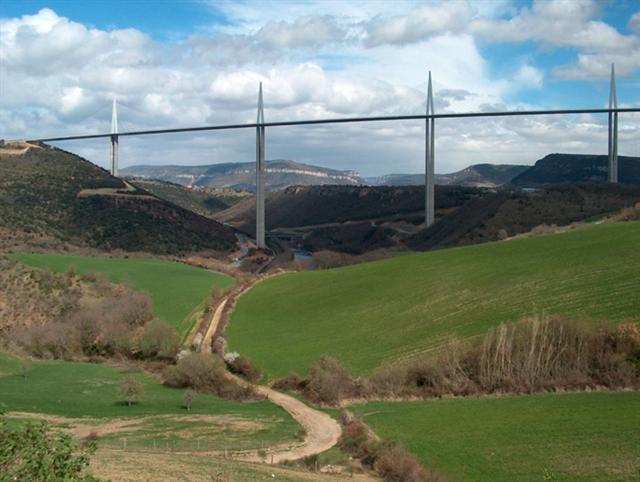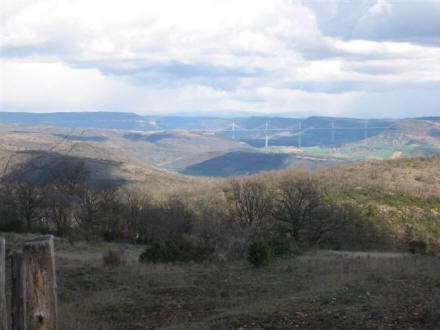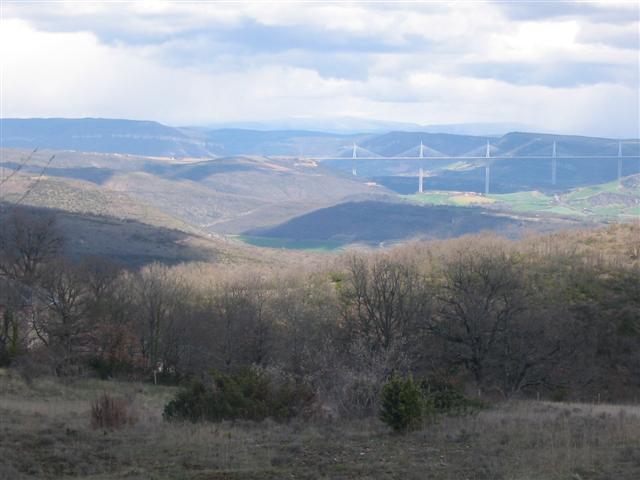 As with all other tours of La Ligne Verte you'll spend 90% of the walk on single tracks and unpaved roads. Villages you will pass are small villages with up to 800 inhabitants. Millau is a town with 23000 people, St.Affrique is a small town with 9000 inhabitants. In between the villages, with the necessary stores, you will pass farms but will need to take your lunch with you. The hotels can provide a take away picknick.
You will walk 3 to 4 kms per hour.

---
---
Insects : the film Microcosmos about insects has been turned here on the slopes of the Tarn Valley; praying mantis, stick-insects, you'll find them here along with many others. A very interesting insect-museum can be visited at 20 km from Millau: Microcosmos.