Naar de Nederlandse pagina's
Cycling Tours in Provence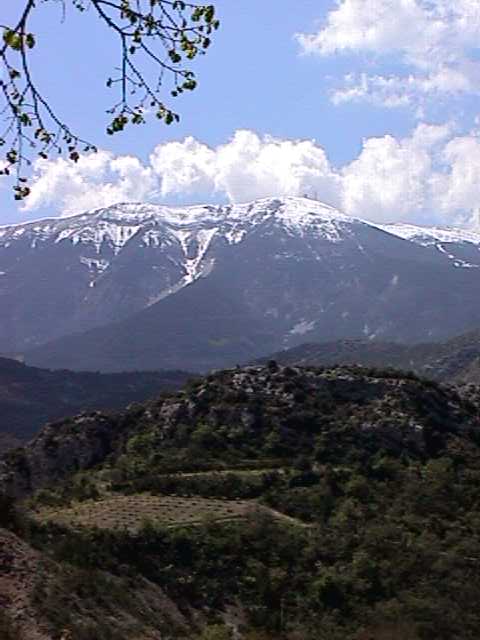 Luberon and around the Mont Ventoux
Find in the right column("Level") below the level you want and in the column of "Comfort" the comfort you want.
Click on the link in the column "Package" for the corresponding packages.
If you want to visit or stay in Avignon, best is to book an extra night.
Carol and Bert Bard from Johannesburg climbed the Mont Ventoux with a tandem bike many times with la Ligne Verte.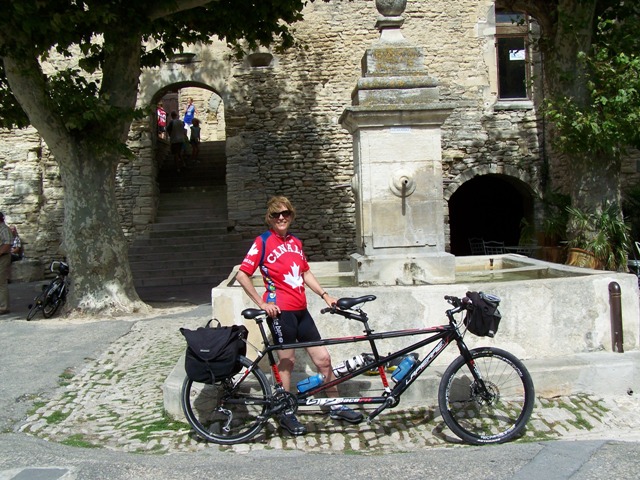 Prijzen
Provence
Pictures of the scenery in Mont Ventoux country

Mont Ventoux North Side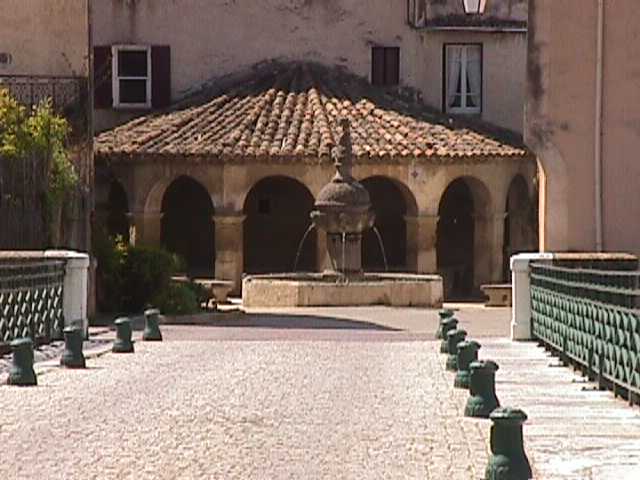 Mont Ventoux at Mollans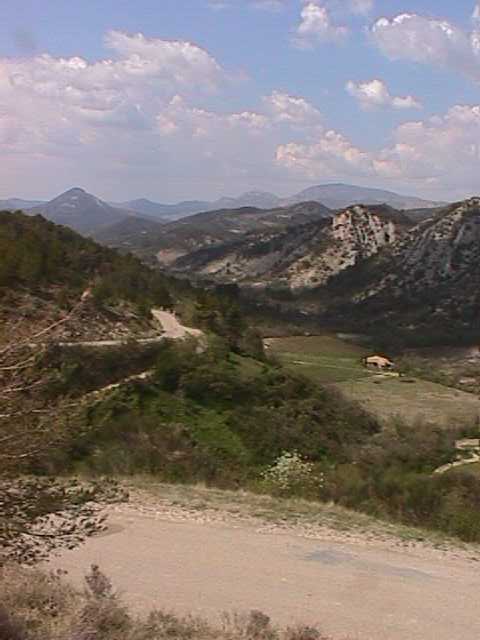 Mont Ventoux, Col de Fontaube, Pays de Buis-les-Baronnies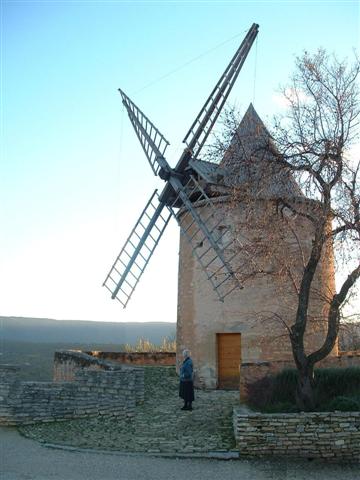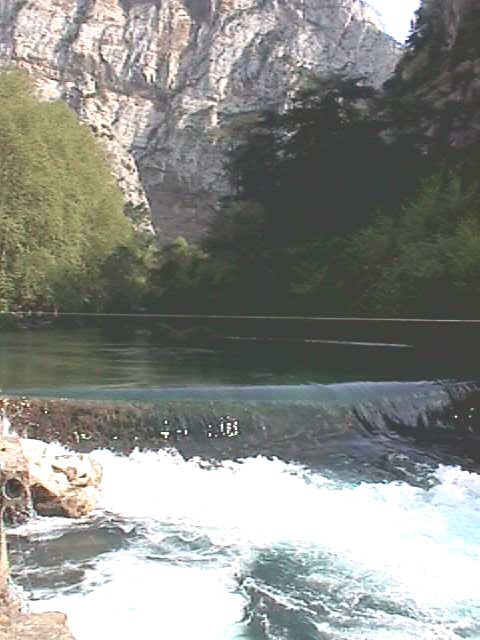 Mont Ventoux, Fontaine de Vaucluse, underground river resurging.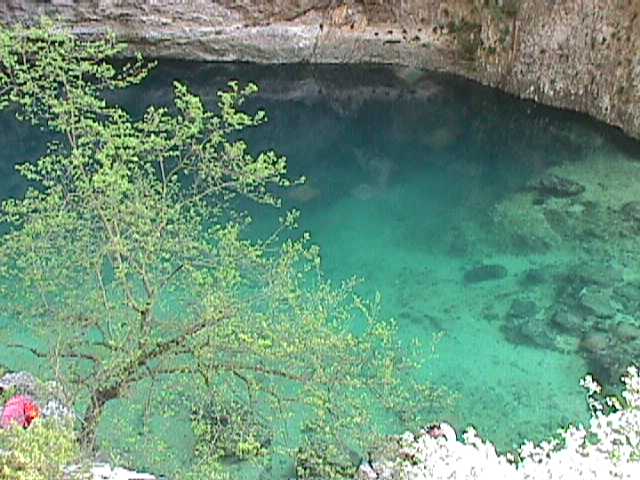 Mont Ventoux, Fontaine de Vaucluse, the spring coming out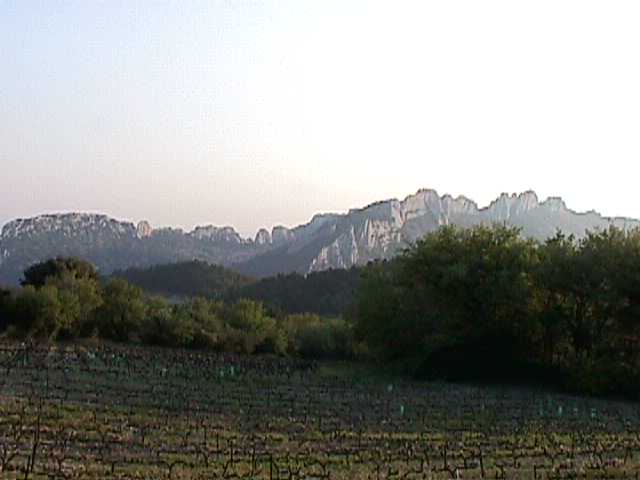 Les Dentelles de Montmirail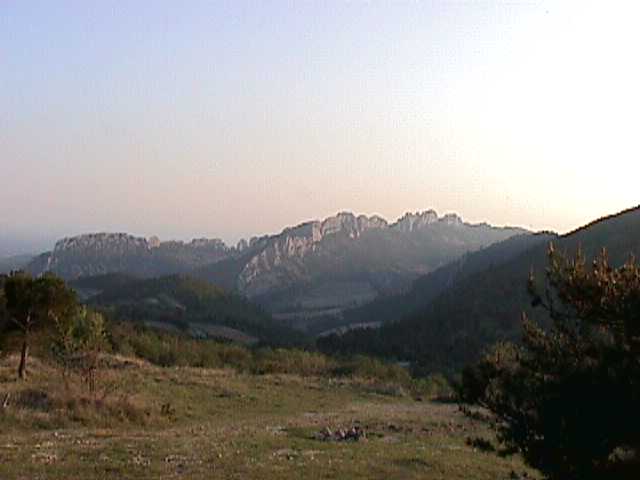 Les Dentelles de Montmirail
MORE CYCLING TOURS OF LA LIGNE VERTE

Very light
Cycling Holiday

Max 40km
almost flat


Moderate
Cycling Tours in France

60-80 km
Moderate

Light
Cycling Holidays in France
Max 60km
rolling

Challenging
Cycling Tours in France

80-100km

LUXURY CYCLING TOURS IN SOUTHERN FRANCE

B07
Moderate/Challenging cycling tour
Albi , Pays de Bastides
B14
Challenging cycling tour
Tarn, Aveyron, Midi-Pyrénées.
B12
Challenging cycling tour
Gorges and Cevennes.
B04L
Moderate/Challenging cycling tour
Gorges du Tarn
B15
Moderate/Challengingcycling tour
Provence Mont Ventoux
B17
light cycling tour
Provence Vaucluse-Luberon
B19
Moderate cycling tour
Dordogne Valley-Périgord/Quercy
B18
light cycling tour
Dordogne Valley-Quercy-Rocamadour
B15
Moderate/Challenging cycling tour
Around Mont Ventoux in Provence
Address.
La Ligne Verte BV
Dufaystraat 5-II
1075 GR Amsterdam, Netherlands
Contact(email)
Phone: +31 636 331 294

La Ligne Verte is registered at the Chamber of Commerce of Utrecht, Netherlands (registration number 30.110.180)