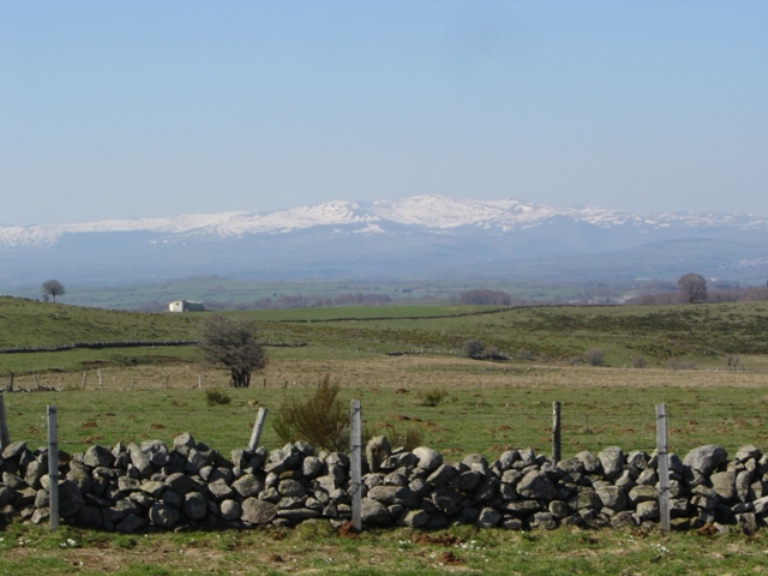 For a fantastic bike tour our partner Gévaudan Vélo in Aumont Aubrac
We propose this cycling-tour on the Aubrac as a standard ** (this page) or as a superior *** package . 5 to 8 days in hotels. Your bags are transported and you will start and end in St.Urcize in the Cantal department. the tour heads to the Lozère and the Aveyron departments as well.You can start any day you want.
In St.Urcize upgrade possible to Fontaine de Grégoire , Maison d'Hôtes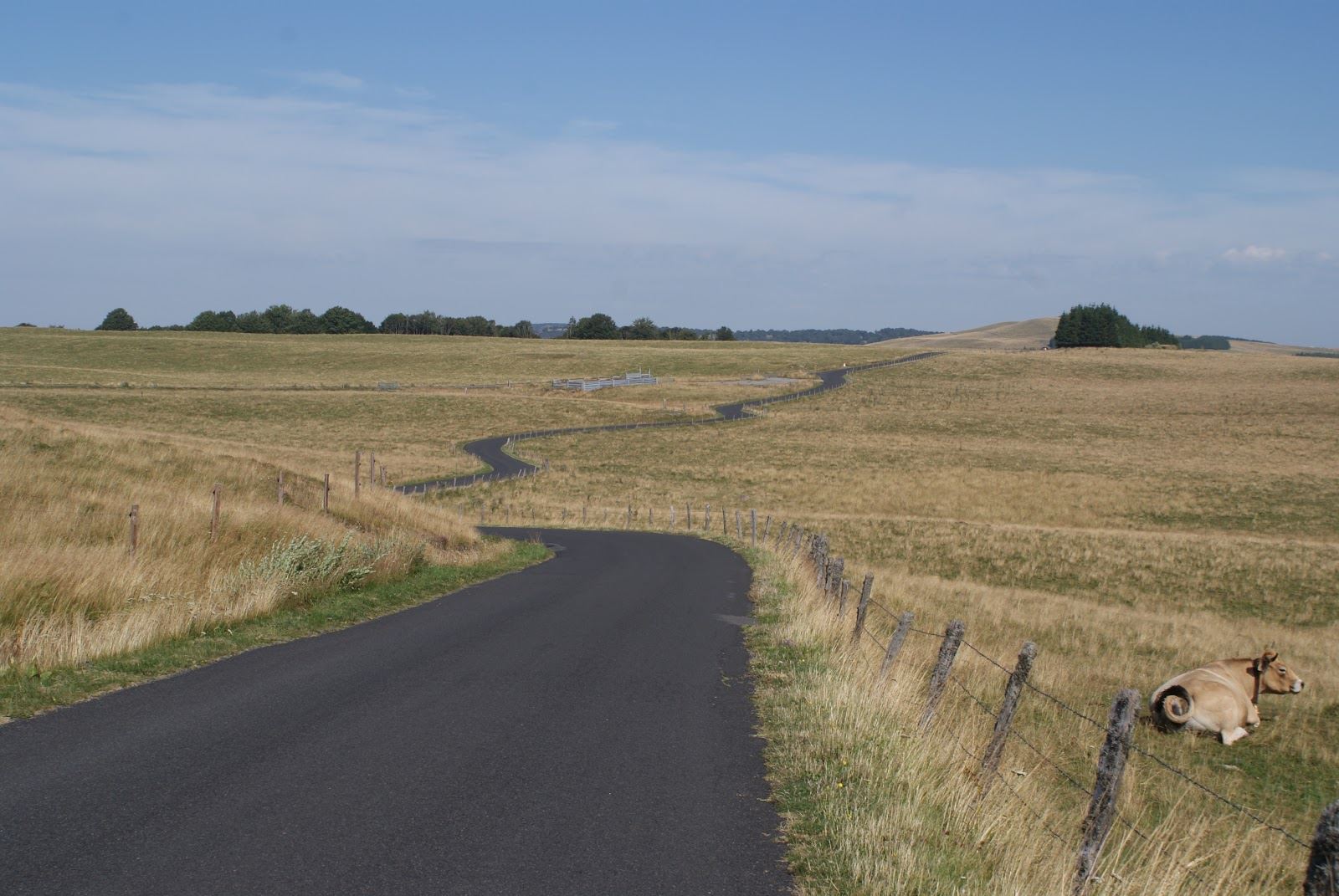 With Gévaudan Vélo bike rent for a week tour above 1000m altitude

The Aubrac is a place of vast solitudes, a plateau worn down by erosion which has left a landscape of gentle undulations. Originally forested, it was cleared long ago by the monks who lived there. Now it is mainly grassland, covered every spring by a rich new growth, sprinkled everywhere with millions of flowers.
Images of a landscape divested of trees to an almost spiritual degree, a landscape which fills the passenger with sensations of physical altitude and emotional elevation.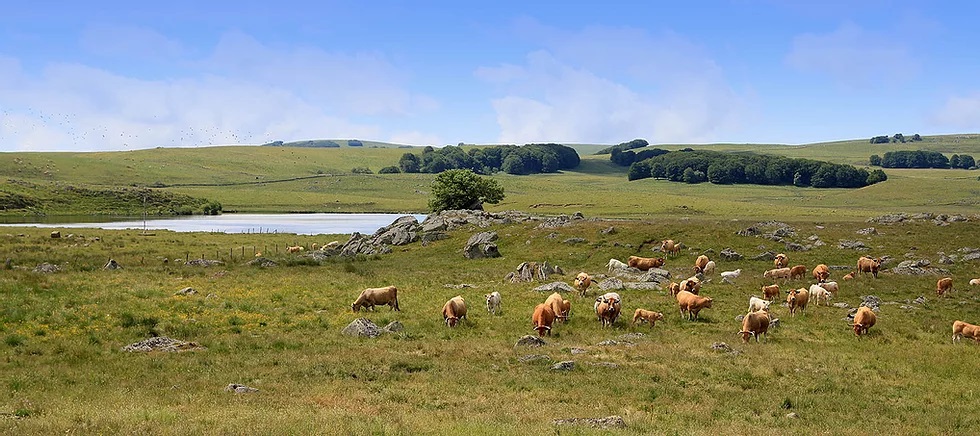 Thanx to Gévaudan Vélo in Aumont Aubrac